Robin Brassfield-Cooper launched Robin's EnvironVac which is now incorporated as REV VAC 7777, Inc. in 1999 by serving oilfield customers in the Bakersfield area with one vacuum truck and one employee. The oil industry veteran foresaw a more efficient way of operating by providing:
Exceptional customer service
A vertically-integrated, client responsive decision-making process
Low overhead costs for competitive pricing
The strategy paid off and Robin invested the profit into expanding the business and in "giving back" to the community that made it all possible. The result is an environmental services company with long-term, highly-trained employees, a fleet of vacuum trucks, guzzlers, hydro excavators, service trucks, pressure washers, and water trucks - all serving the State of California.
Honesty and integrity are two words that come up often when describing Robin's business dealings, community support and charitable activities.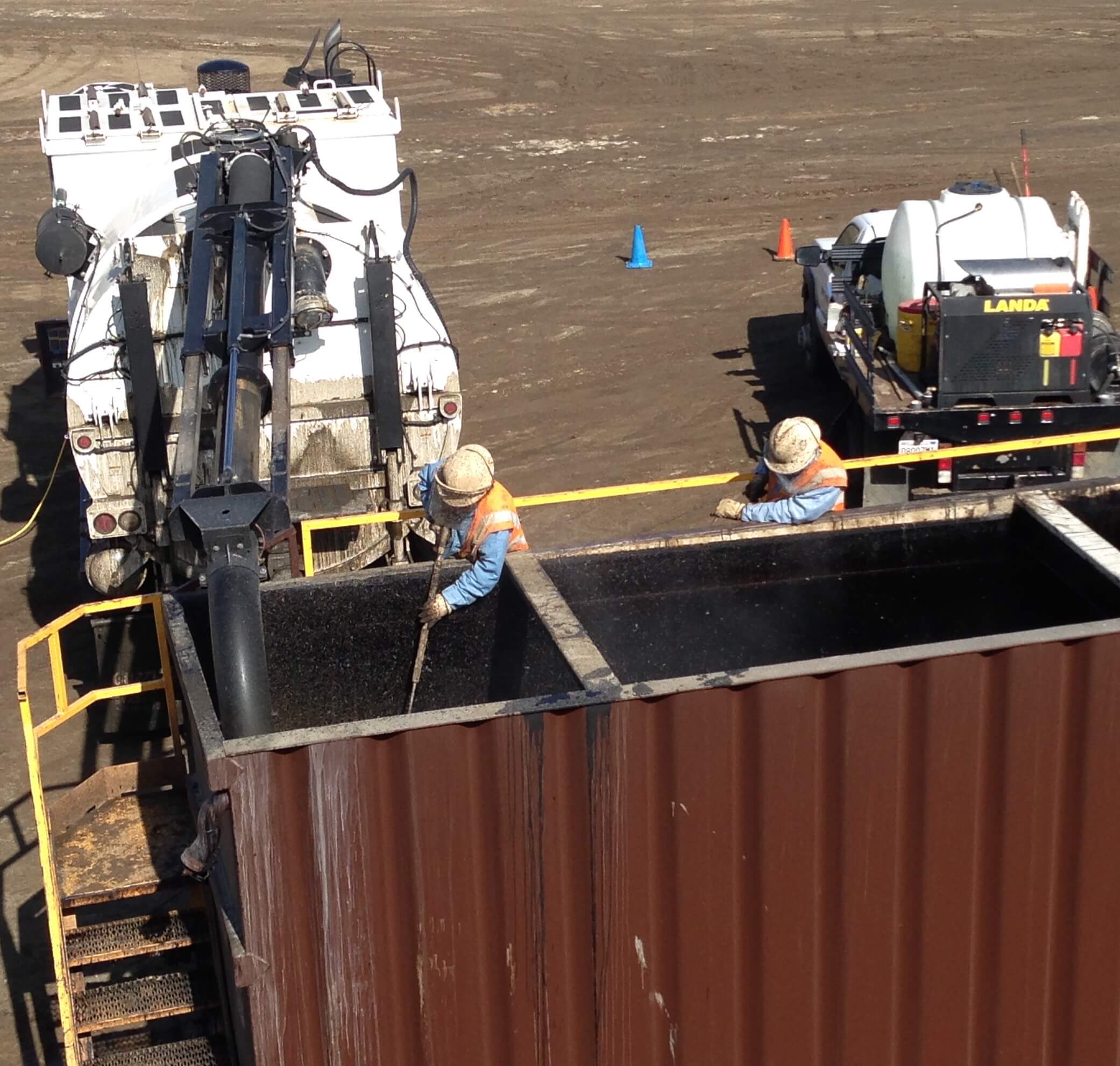 "First Class, that is what comes quickly to my mind when I think about Robin and the way she approaches running her company. Robin is very well respected and often times called upon to be a strong Advocate and Voice for the Service Industry. Her experience and Management Skills are very accomplished and evident in all she gets involved in. I count on Robin's advice and trust her wisdom on many issues and recommend her without reservation."
-Terry D. Ellis CET, RHSP Senior Policy Advisor at BEST Consultants, Bakersfield, California
Mission and Values
Our daily mission is to provide exceptional service and honest communications to our customers and supply chain partners.
To provide stable employment for our workers which contributes to healthy families and a healthy community.
We place a high value on safe workplaces, yours and ours, reporting zero injuries since our inception in 1999.
We believe in "Giving Back" to the community that has aided our success by supporting several local charities, business associations, and youth development organizations in Kern County.
What We Do?
Located in Bakersfield, we provide a wide range of environmental remediation and industrial maintenance services to companies and government agencies throughout California.
Our Primary Services include: Hydro Excavation, Vacuum Truck Services, 24-hour Emergency Spill Response, Tank & Vessel Cleaning, Pipe and Line Cleaning, and Chemical Site Maintenance.